Radon Testing & Mitigation Service in Memphis
Are you concerned about the presence of Radon in your home? We're here to help!
It is our right to be safe and secure in our homes. Unfortunately, there are many instances when this is not the case. In Memphis, there are houses and buildings that may have the presence of radon – a harmful, radioactive gas that can cause serious health issues. Radon can cause lung cancer and is a gas that cannot be seen by the naked eye. This is why we are here.
As the leading radon testers in Memphis, Tennessee, we can help you detect radon in your home or building. We will use various technology and equipment to see if there is radon building up on your interiors.  If we see that your building contains dangerous levels of harmful gas, we will inform you immediately. Although radon is a natural gas, high levels on your interiors can certainly affect your health.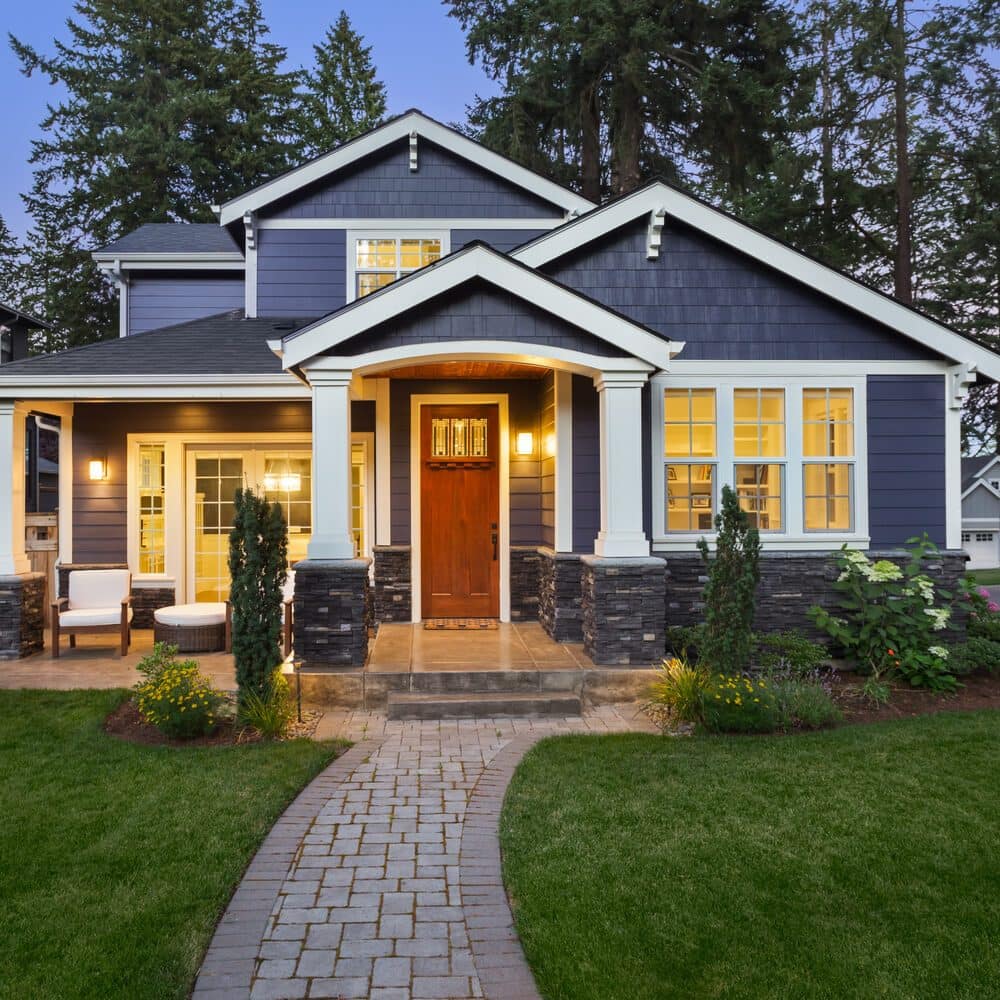 Why should you get a radon inspection?
Radon is invisible, tasteless, and odorless. In fact, the reason why there are many serious side effects to radon exposure is that it cannot be detected easily. After smoking, environmental agencies in the United States believe that radon is the next cause of lung cancer in the country.
Contrary to people's belief, radon inspection is real and is definitely not a scam. This is why many experts suggest radon inspections every year as a preventive measure. If you own a home or want to get one, you will surely benefit from regular radon inspections. Are you planning to sell your home? It will be worth the resources to order a radon inspection before listing your house.
Every homeowner benefits from a radon inspection
For your peace of mind, having regular radon inspections are worth the extra money. After all, you should always keep your security and safety a priority. Especially if you have children and elders in your home, home inspections are a necessity.
As long as the inspection is done by an expert, you will not have to worry about wasting your time.
Our company specializes in home inspections, most importantly – radon testing, in Memphis, Tennessee. With more than 15 years in service, we have the experience and skills necessary for a successful test. Read our customer reviews to know about our clients' past experiences in working with our team.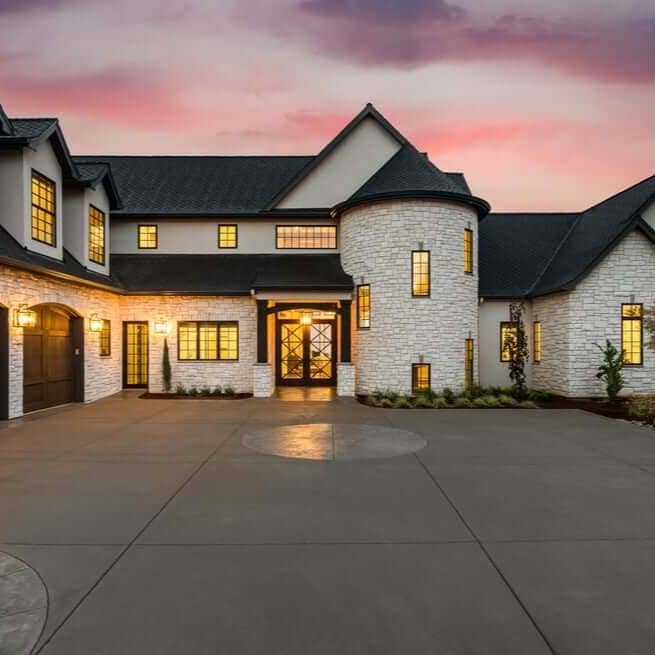 We use industry leading equipment
Our team has the training, knowledge, and experience that are necessary with radon detection. Using our skills, we can determine if the level of radon found in your building is harmful or not. We use a combination of passive devices and active ones for a thorough test.
Are you a homeowner? Do you want to sell your home? Do you want to buy a home?  Our methods and customer care make the project succeed with a quick turnaround time.
We know how frustrating it can be to work with someone that is unresponsive. Our crew will never do that to you. When you work with us, we will listen to what you need and tell you exactly how we can help. The moment you call our team and ask for our services, you can expect professional workers from start to finish.
We have an organized system to service you best
What is your reason behind ordering a radon test?  It is important for us to be capable in every job we do. Hence, we will always be organized with our work. We have been in the industry for many years, but we are still open to learning new techniques and methods. Our company recognizes the value of training every crew with advanced methods in order to provide our services better.
Testing according to your needs
Radon levels change depending on the season and other factors. Because of this, our crew is capable of doing short-term and long-term tests.  For the short term, our team will place our testing devices inside your home or building for less than 90 days. On the other hand, long-term tests stay inside your building for more than 3 months.
Protect yourself and your family from the harmful effects of Radon - call us now!
As was said before, testing your building regularly with radon inspections keeps your family away from harm. Let us be your partner in keeping your home secure for your loved ones.
Call us now to schedule your radon inspection. You can also reach us at our form. All you have to do is leave your name, email, and message and we will get back to you ASAP.