Swimming Pool Inspection Service in Memphis
If you're in need of a pool inspection, we're here to help!
We understand that getting an accurate home inspection is extremely important.  Whether you're looking to buy/sell a home, or need an inspection for any other reason, you can rely on us to point out all the things you should know, yet none of the inconsequential things that don't matter.  You can rely on our years of experience to recognize what looks right, and what doesn't.  We're ready to serve you!
Home inspections make your area safe and secure from risks and disease. If you are looking for professional inspectors that can examine your place from every nook and cranny, you are in the right place. Pool inspections are one of the things homeowners must regularly do. If problems go undetected, you may need to pay a lot to fix them.  Do you have a pool? Or are you planning on buying a house that has one? As a company that specializes in pool inspections in Memphis, we are just one phone call away.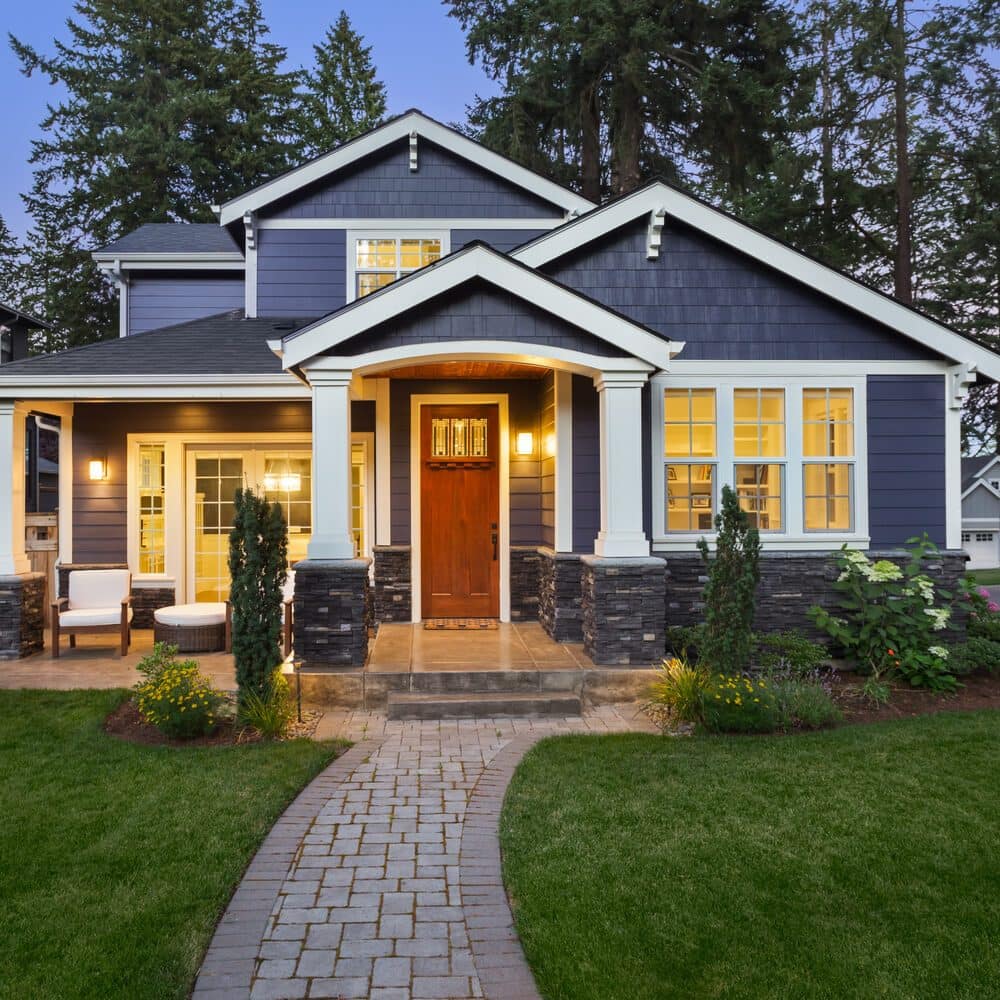 Why should you get your pool inspected?
Contrary to what some people may believe, pools need more than just regular cleaning. Aside from the interior of your pool, there are a lot of things that need consideration and maintenance. This goes from the decks, tiles, lighting, filters, and more.
When you want a functional pool, you should be prepared to spend time keeping your pool safe. This is where we can help you. We are a company that specializes in giving thorough pool inspections in Memphis. Since we started in 2005, we have been successful in making owners learn about the possible problems in their pool and fix them early.
With a comprehensive procedure, we are able to help countless homeowners in saving money from expensive repairs.
Residential and commercial pool inspection service
With our team of professionals, we have been inspecting pools since 2005. We are truly grateful for the trust the locals have given us. Without their support, we may not be able to be the leading pool inspection company in Memphis, Tennessee, today.
Do you need an expert to go through every part of your pool as soon as possible? Call us now and schedule an appointment. We are available from 9:00 AM to 5:000 PM, Mondays to Saturdays.
As a local company, we highly value our customers. Hence, your comfort, satisfaction, and safety are important to us. Do not believe us? Read the testaments of our past clients in our customer reviews.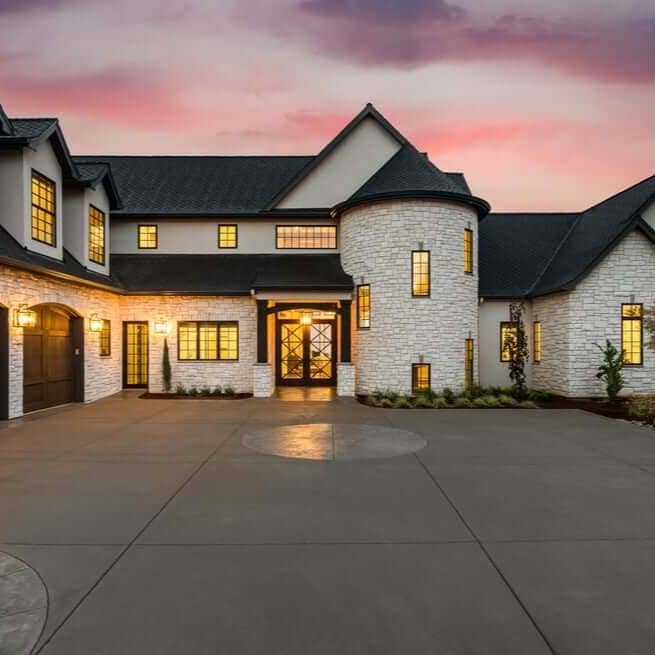 Why should you call us for your inspection?
You may be wondering how it is possible for a family-owned, small company, to offer quality services. It is simple. We do our job the way we want our contractors to work for us. When we work, we think that it is our pool we are inspecting.
This is why we are serious about every task we do. When we treat our project like it was ours, we are more effective and thorough. "What if our kids slip on the deck? What if they drink unsafe water from the pool?" Our children and family may get sick. And we certainly do not want that.
What it's like to work with us
Our team will inspect all your pool equipment
When we do our inspections, we make sure to carefully inspect every piece of equipment the pool has. This includes the pool filter, heater, timers, pumps, and more.
If you are buying a home with a pool, it is necessary to check the equipment for possible damage or defects. After all, you would not want to find out that you have to pay a lot after for repairs.
Our team will inspect the deck
Decks are prone to shifting, cracks, and other damages. At times, they may even be the cause for a lot of slipping. When we inspect your pool, we will take note of why this happens and suggest what you can do to fix it.
Unfortunately, there are a lot of causes why your pool deck is defective. It can be due to poor construction, extreme weather, and erosion issues. Solve the issues early and your wallet will thank you.
We'll inspect all fences and gates
If your pool has a fence, children's safety may be a priority. In this case, it is crucial to make sure that your fences and gates are functional.
We will make sure to check them thoroughly to avoid unfortunate accidents, especially with kids and pets.
We'll look for any damages, leaks, and cracks
With years of training, our crew knows exactly where to look. It is our priority to take note of leaks, cracks, and damages on our visit.
Leaks can be the cause of high water bills. Aside from keeping your family safe, it is also our goal to let you know of the defects early to avoid higher expenses.
We'll check all pool hardware
In our team, we have plumbers, builders, and technicians to spot any problems and issues with your pool. You can trust us to check your ladder, rails, lighting, and more.
Efficient and professional pool inspection service in Memphis
Contact us now and schedule an appointment with expert pool inspectors. You will never regret working with the professionals for your inspection needs.