Phase Inspection Service in Memphis
If you're in need of an inspection for new construction, we're here to help!
Are you in the process of planning or building your own residential or commercial structure? For financing and loan reasons, you may need to get a phase or draw inspection. You can also request a phase inspection to see the progress of your project. Also called "construction site inspection", you will need to hire a professional inspector to get an accurate report. Here is where we can help you.
We are a phase inspection company that has been operating since 2005. With more than 15 years of experience, we are confident that we can give you the accurate report you need. As an honest and transparent team, we will make sure to document the construction progress carefully.
Are you an owner who wants to ensure the quality of the construction of your home? Or are you the one who is requesting financing or is the lending business? As long as you need a draw inspection, we are committed to giving you high-quality services for your budget.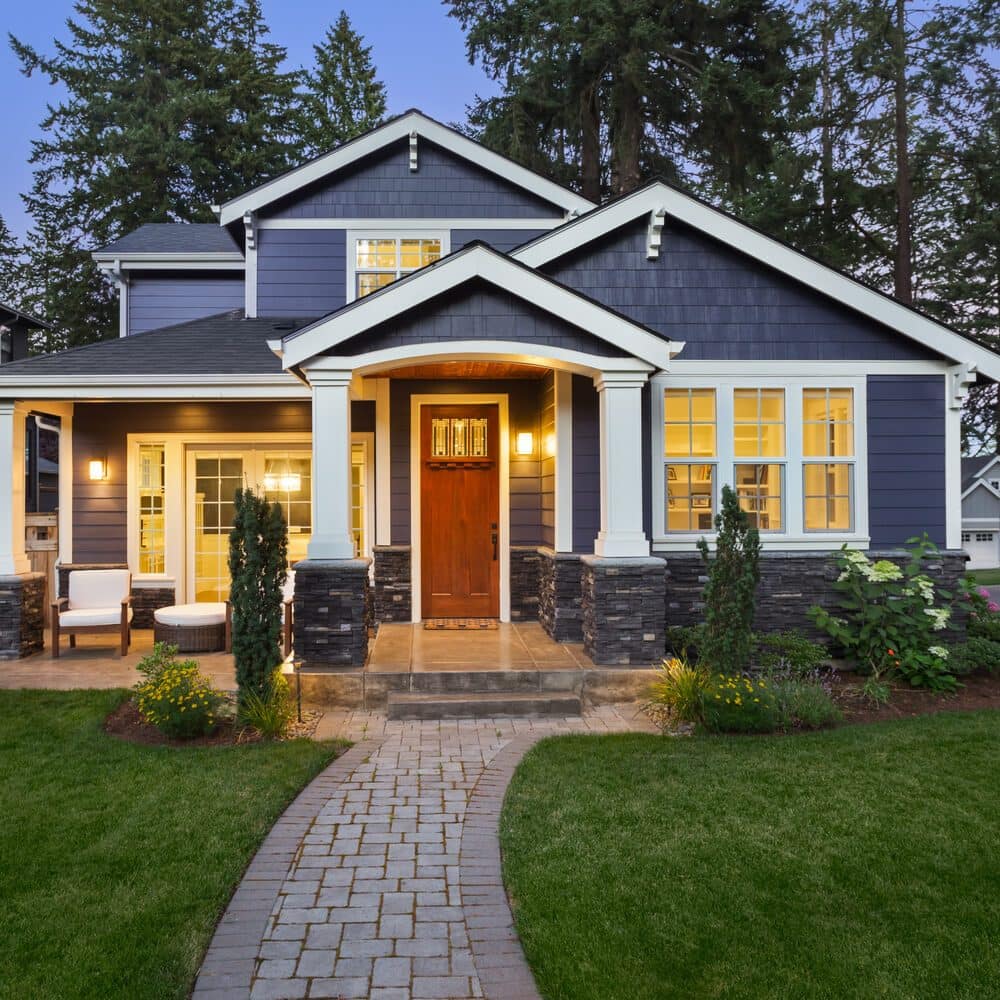 Reliable local phase inspection company in Memphis
We understand how owners are terrified to pay their money to a contractor company that will probably disappoint them. Because of this, we make sure to give our 100% commitment to doing a thorough inspection of your project. No task is too small or big for our expert inspection team.
Why do you need a phase or draw inspection company?
Both of these are inspection services that focus on the progress of a construction project. For example, we will go to your site for 3 different visits to inspect the progress that the contractor was able to do.  Phase and draw inspections are efficient in making sure that the project is done well and safely.
Phase/draw inspections Differences
Although both of them are meant to focus on the progress of the construction project, it is due to different reasons.
For the phase inspection, the client is mainly the owner of the building. The reason why they need an inspection is to make sure that the contractor is doing the job according to the agreement. If there are any issues, it is up to the owner and contractor to settle. All we do is document the progress and monitor the changes.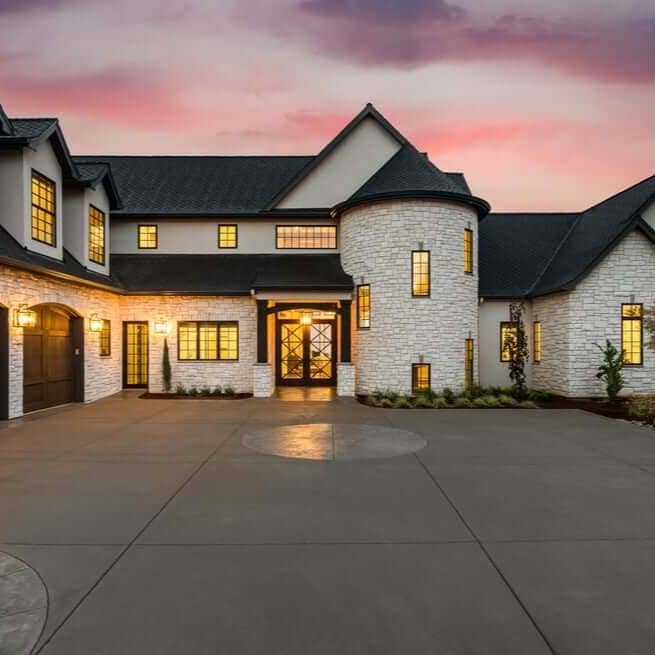 For the draw inspection, the client can be the owner, lender, or bank. They need an inspection to monitor the funds and progress during and after every draw request. For example, if the client has to submit a document of progress before their draw request is funded, a professional should do the inspection.
Why hire a professional company in Memphis?
An unbiased team of experts
Aside from having professional engineers, architects, and other experts as your inspector, you will have the opportunity of getting a report from a third-party company. Why is this important? By hiring us, you can make sure that we are only doing our job according to our process.
We are not affiliated with the lender, owner, or contractor. All we do is keep track of the progress, do records, and take notes.
Assurance and peace of mind
When you are in the process of building your construction project, it is normal to feel anxious about its status. You can rely on our crew. All you have to do is sit back and let us do the work that will just stress you out.
When you are kept in the loop about your site, it is easy to monitor issues, problems, and progress.
Overview of timeline and specifics of project
Working with a phase inspection team lets you know not only the progress of the project but also other specifics and data. This can be the timeline, drawbacks, issues, and more.
Updates on the progress of your project
If you are the owner, waiting can be a dangerous game. It is normal to have some drawbacks on the project. If you work with us, you can be confident that you will know about the details of your site without even visiting it yourself.
If you are a lender or investor, it is normal to make sure that you get what you are paying for. This is also true for homeowners. When you work with inspectors, you can be assured that you will be able to get the value you paid for.
Looking for an inspection company that's close to home? - call us now!
From the documentation, photographs, comments, and other data, you can always trust us to be honest workers. Call us now for an appointment. Want to know more about our services? Reach out by filling out our form.