Home Buyer Inspection Service in Germantown
Are you looking for certified a licensed home inspector in Germantown? Call us at (901) 422-8864 and receive high-quality services at a reasonable price.
You deserve a thorough inspection of your home. Contact the trusted inspectors in the area and know about the current problems and potential issues with your building. Whether you live in the building, are planning to buy a house, or want to sell a house, home inspections are worth the investment.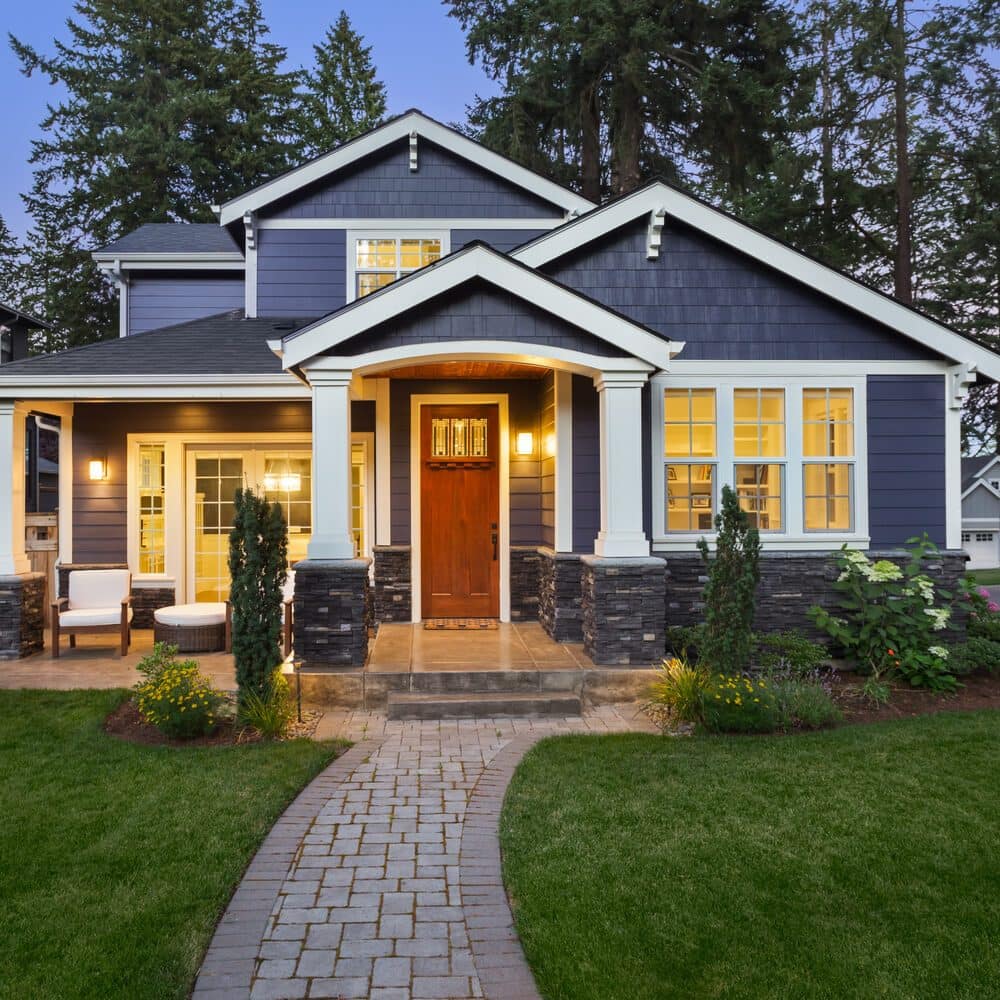 We approach every inspection with excitement and enthusiasm, and are always seeking for new ways to educate ourselves about best practices, innovative materials, exciting tools, and the latest building technologies.
An Expert Home Inspector Is Only A Phone Call Away
Are you a homeowner, buyer, or seller? We can cater to your specific needs.
Here are a few of the services we provide:
Mold is easy to detect and can cause allergies and other health issues. Our team will take samples from the air in your building and also take note of visual signs of the mold. We will help you determine the best solutions possible for your home.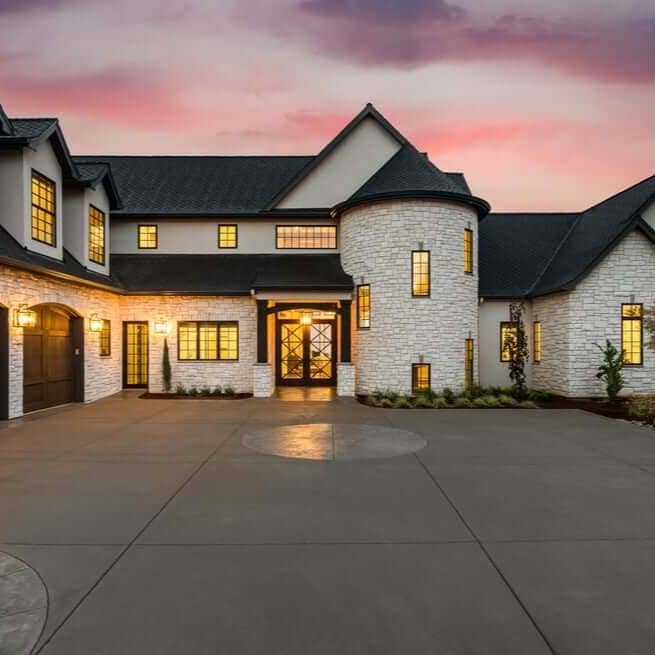 The presence of high levels of radon can be a potential cause of various types of cancer. We do not want this to happen to you or your family.
Using our equipment, we will make sure to measure the level of radon in your home and see if it is high enough to cause a health concern.
Asbestos is a material that is now banned due to its harmful effect on humans. Unfortunately, they were commonly included in paint, roofs, tiles, and other materials used for home and building construction back in the earlier years.
When you work with us, we will inspect your home for asbestos using our knowledge and expertise.
Structure, foundation, and roof inspection
Our structural or foundation inspection services are highly reliable and accurate. This is where our team can help you. We have licensed structural engineers to help assess your property and see whether you need to get something fixed.  We will make sure to look for the presence of cracks, sagging roofs, unleveled floors, and more.
Are you experiencing low water pressure? Or are you suspecting a leak in your plumbing? You should not waste time wondering and call us instead.
With our training and tools, we will be able to see the state of your plumbing system. This is helpful as it can determine whether you have to update your system, especially for those with corroded plumbing.
How long has it been since you scheduled for a home inspection that includes your chimney? When winters are harsh and you are using your fireplace more often than normal, do yourself a favor and ask for a chimney assessment.
Our crew will use various tools such as a camera to see the condition of your chimney.
Pest infestations are dangerous and harmful to you and your family. Rodents, bugs, and other pests can also damage your home. If you are suspecting that your home may have pests, schedule a home inspection with our team immediately. We are highly trained and know exactly where to look.
When you are unaware of the condition of your electrical systems, you are increasing the risk of fires happening in your home. This is exactly the reason behind the many house fires in the United States. Keep you, your family, and your property safe by having our crew inspect your electrical system at least once a year.
Our commitment to 100% satisfaction
We offer our services to the residents of Germantown, Tennessee, and surrounding areas. With our years of training, experience, and knowledge, our team is capable to conduct thorough inspections on your home.
If you want to feel safe in the comfort of your home, ordering a home inspection regularly can give you peace of mind. After all, you deserve a place where your family can sleep, eat, and relax without having to worry about mold, fire hazards, and more.
Are you planning on selling your home? Having a home inspection report at your disposal can make the selling process smooth-sailing.
Contact us at (901) 422–8864 or schedule an appointment with our Online Form.