experts in home inspection
Home Seller Inspection Service in Memphis
If you're in need of an inspection for the sale of your home, we're here to help!
We understand that getting an accurate home inspection is extremely important.  Whether you're looking to buy/sell a home, or need an inspection for any other reason, you can rely on us to point out all the things you should know, yet none of the inconsequential things that don't matter.  You can rely on our years of experience to recognize what looks right, and what doesn't.  We're ready to serve you!
Are you in the process of selling your home? When you work with us, you can increase your chances to sell your house at a better price. We are the leading home seller inspection company in Memphis, Tennessee. Are you interested in getting a higher price for your house? If you want to know more, call us now.  With our team of professional inspectors, you can trust us to give you the quality of service you deserve.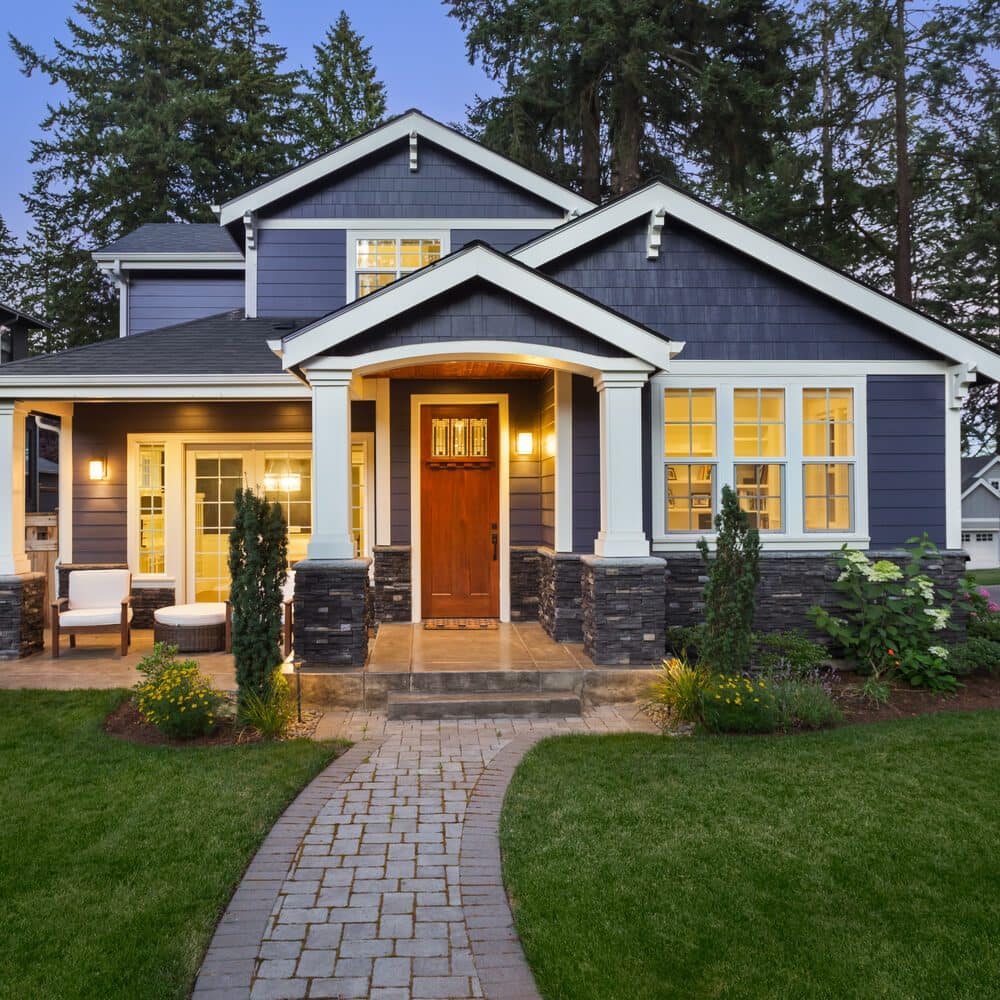 Reliable home inspection service for sellers in Memphis
Since we started our business in 2005, we are able to complete countless inspections in Memphis and surrounding areas. If you want to put your house on the market, partner with a home inspector with years of experience.
We can help you increase your asking rate by letting you know which areas and systems need fixing. By letting you know about the issues beforehand, you can ask for a higher price without turning off potential buyers.
What to expect from our services:
We are a family-owned, local company, with more than 15 years of service. When you work with our crew, it is okay to expect the following:
Thorough Inspections
Since we are the best home inspectors in town, we aim to provide thorough inspections in every job we do.
How can we help you? By telling your potential buyers that your home was inspected before selling, you can increase the trust between you two.
Why is this important? Of course, a buyer can get a separate inspection. However, you are establishing mutual trust by showing that you are honest with the selling venture. Many buyers appreciate it when sellers order home inspections and have a report to show. Most of the time, it also displays the good intentions of the seller.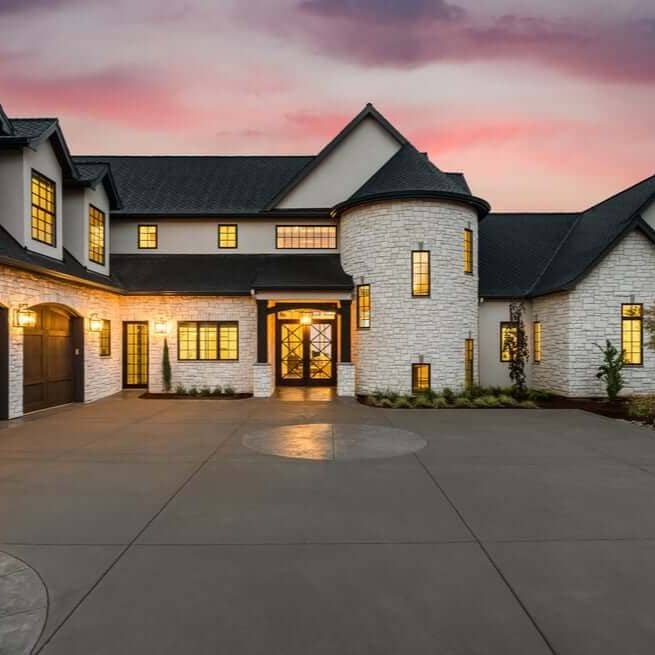 Experience and Knowledge
With years of training and experience, we are happy to say that we have the knowledge you'd come to expect from an inspector. Because it is our goal to give our clients a home inspection they can trust, we use our expertise in every nook and cranny of the home we go to.
Why is this important? It is just a waste of time and money when you hire an inspector who does not know what they are doing. Doing so can only result in a haphazard job that will not do anything aside from the obvious issue.
When you work with our experts, they will inspect areas that are usually overlooked by other inspectors.
If you are looking for an inspection company that is known for having respectable, professional, and reliable workers, call us. We take our jobs seriously. Not only is it our bread and butter, but is also our passion.
When we go into your home, you can trust us to be efficient at what we do. We value our time, and we will also value yours. Every member of our crew is helpful, polite, and well-mannered. It is important for us to make our clients feel at ease when working with us. Therefore, we will always make sure to be professional in every job we do.
When you work with our team, expect great performance and results. We are proud to say that our methods made it possible for our company to be known as the best inspection service in town.  Do not believe us? We do not promise things that are not guaranteed. Take a look at our customer reviews and see for yourself.
Teamwork is highly practiced in our methods. When we do our tasks, we make sure to assign every task to the workers who are efficient at it. It is not in our book to waste time and energy. Instead, we work as a team that collaborates and also has their own job to do.  When we accept a project, we do not do it blindly. On the contrary, we plan. And we plan every task carefully.
Are you tired of paying contractors who only disappoint you? You can finally stop doing that when you get in touch with our crew. To show our commitment and desire to give you quality services at a low price, we offer a free price quotation. Fill out our form now to receive yours, free of charge.
When you partner with a home seller inspection service with years of experience, we give you the permission to expect a fast turnaround. Of course, our turnaround time will depend on various factors, such as the dimensions of your home, the condition, and more. However, because of our efficiency and training, we can deliver our report faster while not undermining its accuracy.
Increase your chances of selling your home by getting in touch!
Schedule an inspection with the best inspectors in Memphis. You need to know the issues that your home has and solve them before putting your home on the market. Call us now for more details.