Pre-Listing Inspection Service in Memphis
If you're in need of a pre-listing inspection in the Memphis area, we're here to help!
We understand that getting an accurate home inspection is extremely important.  Whether you're looking to buy/sell a home, or need an inspection for any other reason, you can rely on us to point out all the things you should know, yet none of the inconsequential things that don't matter.  You can rely on our years of experience to recognize what looks right, and what doesn't.  We're ready to serve you!
Schedule an inspection with the best pre-listing company in Memphis. With a team of professionals doing a thorough home assessment, you can take care of the necessary problems before listing. Doing this can give increase your home's value which in turn leads to a faster and smoother selling transaction.
Home inspections should only by the experts. Our team has more than 15 years of knowledge and experience in inspecting houses. With our training, we can help you prepare your home before putting it on the market. We do our business in Memphis, Tennessee.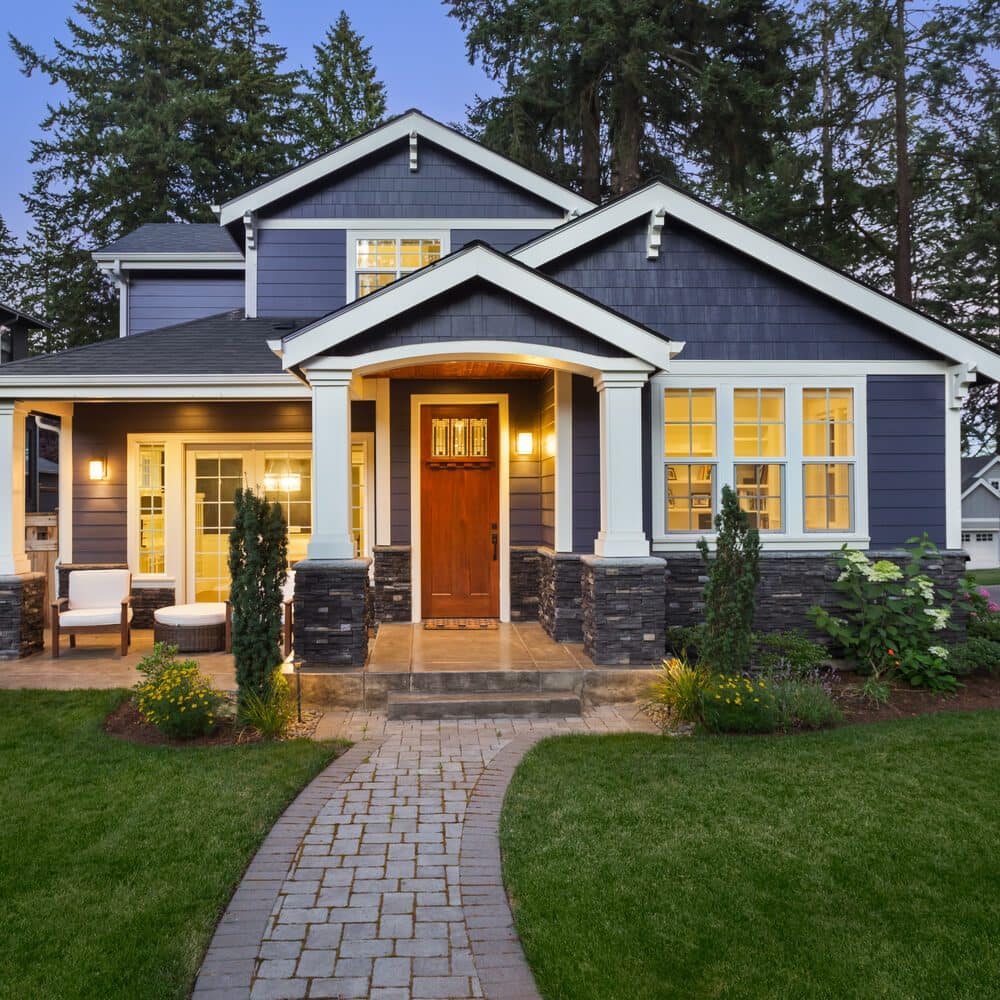 Professional Chimney Inspection Service
You deserve to live in a home with your loved ones without worrying about your safety. Because of this, it has been our mission to prevent chimney fires in Memphis by doing chimney inspections.
It is not a secret how many households have been victims of fires caused by an unmaintained chimney. Due to a failed or non-existent inspection, there are many properties that are affected by chimney fires every year.
The simple act of scheduling a chimney inspection with a licensed inspector can make your home more secure. After all, who would not want a home that has fewer fire risks? You can rely on our team to inspect your chimney carefully. As inspectors who have been doing the job since 2005, it is our duty and responsibility to conduct chimney inspections meticulously.
Why inspections are advantageous for sellers
Are home inspections really necessary? Or do we just want to get your money without giving you any advantages from our services?
Home inspectors exist for a reason. Most sellers are often disappointed when they realize that buyers are not interested in buying their property. This usually happens when buyers notice too many problems with the house: defective HVAC systems, mold problems, or structural issues.
When you hire us as your home inspector, it is possible to increase the selling price of your house. After you receive our comprehensive report, it will give you an idea about which areas need service, replacement, or fixing.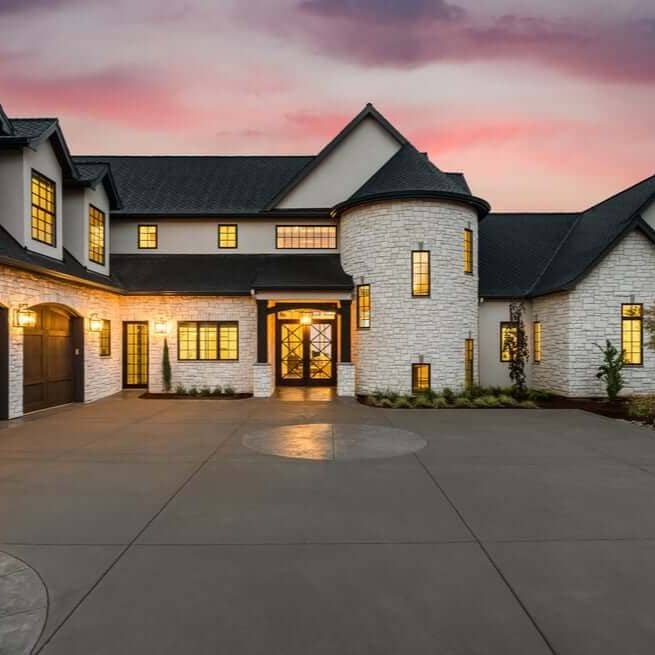 Benefits of a home inspection:
When you hire us to inspect your home before pre-listing, you can:
1.    Know which areas need improvement
Do you need to finish a painting job? Or your basement project?
It does not have to be a major project. When you receive our comprehensive inspection report, you can make simple adjustments to increase your home's value.
2.    Know which areas need fixing
Do you need to contact a repairman to fix your HVAC system? Or are there any problems with your electrical wiring?
Ordering a home inspection can help you determine which areas need fixing. After all, you would not want to pre-list your home only to find out you need to repair several systems.
3.    Know which areas need replacement
Is your plumbing system clogged or too old? Is your fire system not working?
If issues remain unsolved, this can be the reason why your home will not sell. By hiring a reliable inspector, you can replace the plumbing, wiring, and other systems that can hinder the process. 
4.    Know if you need to adjust your price
Do you need to sell your home as possible? Do not have enough time to fix your home? Getting a pre-listing inspection can make you determine whether your prices are fair for the buyers.
As the owner, it is normal to put more value on your house due to sentimental reasons. However, this can, unfortunately, be the reason why your home is not selling. When you read our report, you can also increase your prices or decrease them accordingly. It is all up to you.
5.    Establish mutual trust with your buyers
Pre-listing inspection reports are very effective in making buyers trust you. Let's put it this way: Seller A is selling their home without an inspection report while Seller B has a comprehensive inspection report at hand. Which seller would most buyers be more confident in transacting with? Exactly.
Just like Seller B, you are increasing your chances of a favorable transaction when you have an inspection report.
6.    Enjoy a fast and smooth transaction
If you want to make your selling process more convenient, ordering a pre-listing inspection is the way to go.
Of course, it is also possible for buyers to order a separate inspection. However, having your own report ready can definitely hasten the selling process in the future.
Questions to ask a home inspector before hiring them:
As a trusted and reliable local inspection company in Memphis, we want to give you the service you deserve.
Before hiring us or any other pre-listing inspection company, you should ask the following questions to the inspector:
How long have you been working as an inspector?
Experience is highly important in our line of work. In fact, most experts will say not to hire an inspector with less than 5 years of experience.
Of course, we are not saying that beginners are not reliable. However, you need to hire an inspector that knows what to look for and where to look.
How many years of experience do you have?
With more than 5 years of service, we are proud to say that locals trust our services best.  It is important for us to maintain integrity and professionalism in our business. Due to this, we have the license to operate legally in the city.
How much will the inspection cost me?
Most inspection companies will not be able to know the price of the services in the exact amount. Of course, there are a lot of factors to consider with the inspection rate.  However, you should not transact with a company that is not able to at least give a price estimate. This is why we offer a price quote, free of charge.
Looking for a reliable inspection company - call us now!
Call us now and receive a free price quotation. You can also start receiving the best customer service when you fill out our online form.
You are certainly worthy of living in a home you feel safe in.