Mold Inspection Service in Memphis
If you're in need of a mold inspection, we're here to help!
With more than 15 years of experience, we are the leading mold specialists in Memphis, Tennessee. Our years of training and knowledge made it possible for us to help owners determine whether they are having mold issues in their building.
Unfortunately, there are many homes in the United States that have to deal with mold problems, even in 2021. Hence, it is important for us to give quality services to the residents in Memphis without breaking the bank.
Although mold may usually not be that life-threatening, it can cause allergies and respiratory problems. It is also possible to be the reason behind more serious health issues, especially for children and elders. When you contact us, do not hesitate to ask us about your questions and concerns. Our team will always aim to help.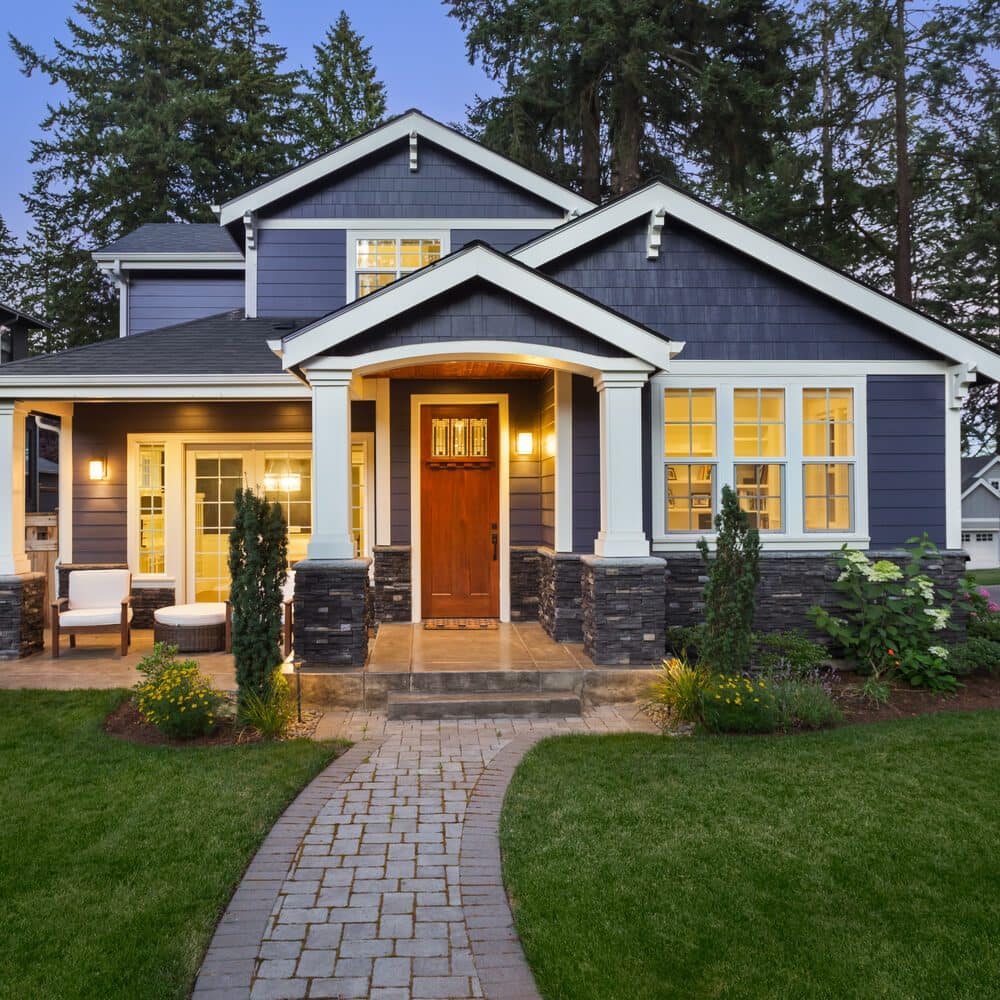 There are a lot of companies in Memphis that offer mold inspection services. Why should you put your trust in a small business?
As a family-owned, local company that specializes in mold testing, we are known to be the best in what we do. We will always aim to give you the best value for your money. Our team has the expertise to thoroughly inspect your home and look for signs showing mold growth. With our founder who started the business as a labor of love, we are extremely proud of what we are able to achieve.
In just 15 years, we grew into a team of 4 members into a much bigger crew. We are continuously training and learning to even be better than what we are now. As a company that prioritizes the growth of our crew, we can guarantee quality services for every task we do.
Our 4-step inspection process:
Step 1: Contact and scheduling an appointment
Did a family member or acquaintance recommend us after knowing about your mold problem? Or did you just find us at our site?
You are more than welcome to contact us at our phone number. It is also possible to reach out using our online contact form. What if you want to visit in person? In light of the current situation, we advise you to set an appointment before going to our office.
You can see a detailed map of our location here. We operate our business in Memphis, Tennessee. Our office hours are from 9:00 AM to 5:00 PM, Monday to Saturday.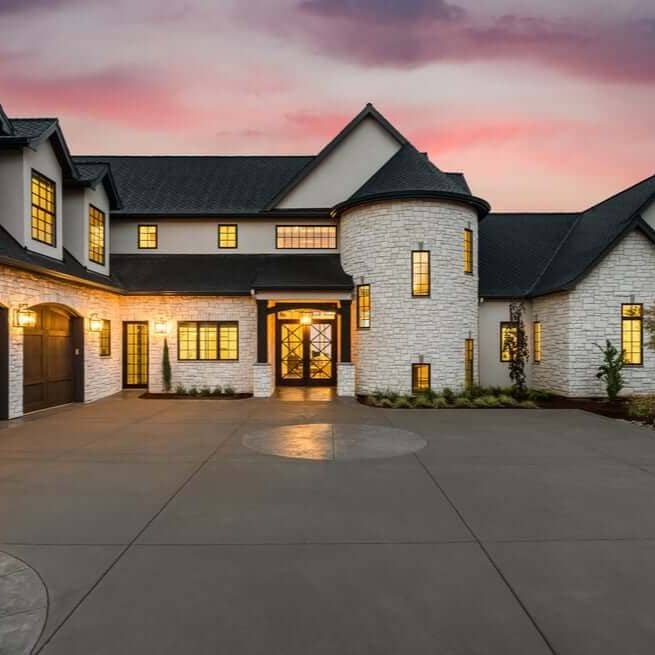 Our team will go to your location at the time and date we agreed on during the appointment. We will do the inspection thoroughly using the equipment that is necessary to detect mold and mold growth.  When we do our assessment, we will make sure to put your safety as our priority. We know how it is a concern of our clients about how the mold can affect their family's health.
We will not go to the technicalities of the procedure here. However, it is important for us to let you know how we will do our work for your building. We will never start the inspection as long as you have more questions and clarifications. As a local company, transparency and honesty are what we value and practice.
Step 3: Collection of samples
If our crew was able to see visual evidence of mold, we will collect a sample. We will do this by swabbing the surface of your building and sending the sample to our laboratory. During our inspection, we will take notes, pictures, and other data to add to our comprehensive report.
Step 4: Interpretation of results and releasing of reports
If our crew was able to collect samples in your home or building, we will contact you within 48 hours. A member of our team will interpret the results for you and suggest protocols to fix the mold problem.  If we were not able to find evidence of mold or mold growth and do not see any possibilities of your building having one, we will give you a report that you can show buyers if you plan to sell your home.
Professional mold inspection service in Memphis - call us now!
If you are currently suspecting mold infestations in your home, call us immediately. Most importantly, if there are obvious signs of mold in your building, you may have to look for temporary shelter. Never underestimate mold, especially if you or a family member are currently having symptoms of respiratory distress.
Schedule an appointment by calling us at our phone number. You can also receive a free assessment when you fill out our contact form.