experts in home inspection
If you're in need of home inspection service in the Memphis area, we're here to help!
We understand that getting an accurate home inspection is extremely important.  Whether you're looking to buy/sell a home, or need an inspection for any other reason, you can rely on us to point out all the things you should know, yet none of the inconsequential things that don't matter.  You can rely on our years of experience to recognize what looks right, and what doesn't.  We're ready to serve you!
Keep your family and house safe for its dwellers by hiring a professional home inspector in your area. If you live in Memphis, you can now stop looking for an inspection company you can trust. All you have to do is call us at our number and let us do the work.
Whether you are looking to keep your house secure or you are planning to buy or sell one, we are the team you can rely on. We can guarantee a methodical approach that will surely look in every corner of your home. Put your trust n a business that has the skills and capabilities to inspect your house.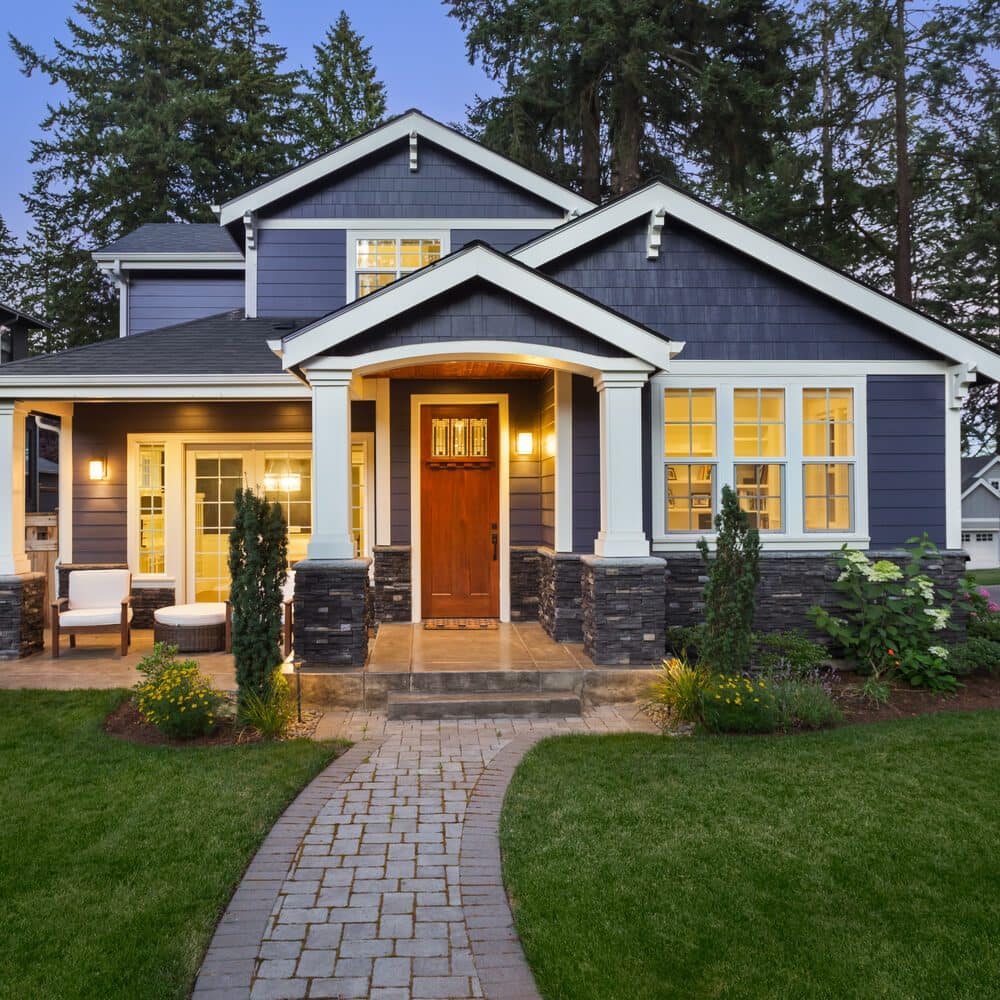 Trusted local home inspectors with years of experience
Since we first started our business in 2005, we have been doing home inspections in Memphis, Tennessee, and surrounding areas. Our goal to properly inspect every home and keep residents secure in Memphis has never changed. In fact, we are even aiming to be better at what we do.
Do you need a home inspection? Know more about our services now! You deserve to work with an inspection company that treats its customers with respect and offers the best rates.
Residential home inspectors in Memphis
With our professional team of experts, it was possible to provide the highest quality services for those who need them. It is important for us to give our customers the peace of mind they should receive. Don't believe us? Read our customer reviews and see how we are good at what we do.
We do a thorough inspection of your home to make it safer for you and your family to live in. But how exactly do we do our work? Can everybody benefit from having their homes inspected? Or can you do it yourself without spending money?
Why do you need to have a home inspector do a service on your home? And why are we the best partners for the job?
When you work with our crew of professionals, the advantages you will get are certainly helpful not only for you but also for your property. We can help you by: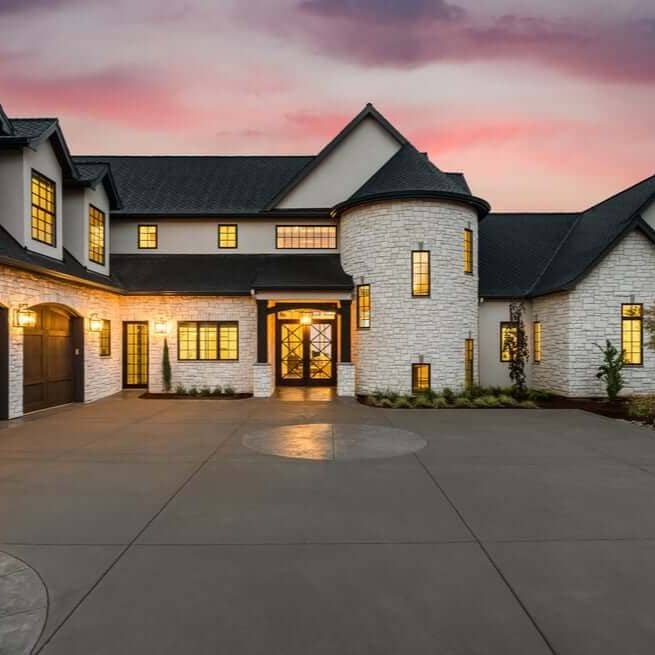 Inspecting every main area of your home
Of course, it is our job as home inspectors to do an inspection of your home. However, unlike the other inspection companies in the area, we make sure to inspect every corner of your home well.
Unfortunately, there are people who do not trust inspectors because they received a bad experience in the past. Their inspectors were not able to recognize problems with the house that resulted in headaches. However, we will never do this to any of our customers. As a local company, we are proud of our name and achievements. We will never do anything to make you doubt our work.
Making sure your home is safe
It is our main priority to ensure that you have the peace of mind you deserve at your home. Because of this, it is our duty to do our job carefully. We will make sure that we can recognize the problems that may endanger you and your family.
During assessments, we are very careful to take note of everything and to practice a systematic approach to every job. This lets us be thorough in the process as to not forget to inform you of everything that needs your attention.
Whether it is a roof leak, infestations, and possible fire risks, we will bring them immediately to your attention. As the homeowner, you deserve to know everything about your property. Are you planning to sell or buy the house? Knowing about the possible risks helps you prepare for the best and worst possible circumstances before making a decision.
Letting you know which systems need servicing
As the homeowner, taking care of your house is your responsibility. Whenever possible, we suggest taking care of problems early to avoid a more expensive journey in the future.
After our inspection, we will let you know which systems or areas in your home need your attention. Of course, the decision lies on you. If you do not want to contact a plumber or electrician in the present, it is your choice. All we will do is let you know which parts need fixing.
On the other hand, if you do decide to act on the problems, no worries! We are the partner of the best contractors in the city. If you want us to find the best experts, we can certainly do so.
When you hire our crew for a reasonable fee, expect to get the value for your money. How? When you know which areas need fixing, doing it as soon as possible will make your wallet be happier. In fact, doing so can save you hundreds and even thousands of dollars.
Looking for a reliable inspection company? We'd love to help!
Call us now and receive a free price quotation. You can also start receiving the best customer service when you fill out our online form.
Purchase a property you love, not one full of potential problems!