Chimney Inspection Service in Memphis
Chimneys are one of the main reasons for house fires in the United States. To keep you, your family, and your property safe, having your chimneys inspected regularly can do a major difference.
When you live in a place with cold winters, chimneys are more than a beautiful display. They are a necessity. Keep them running well and safe by calling us at our number. With more than 15 years of service, you can trust us to inspect your chimney efficiently.
Are you looking for reliable chimney inspectors? If you live in Memphis, Tennessee, look no further. We are equipped with advanced technology for a more thorough inspection. No matter how big or small the problem is, you can trust us to get the job documented well.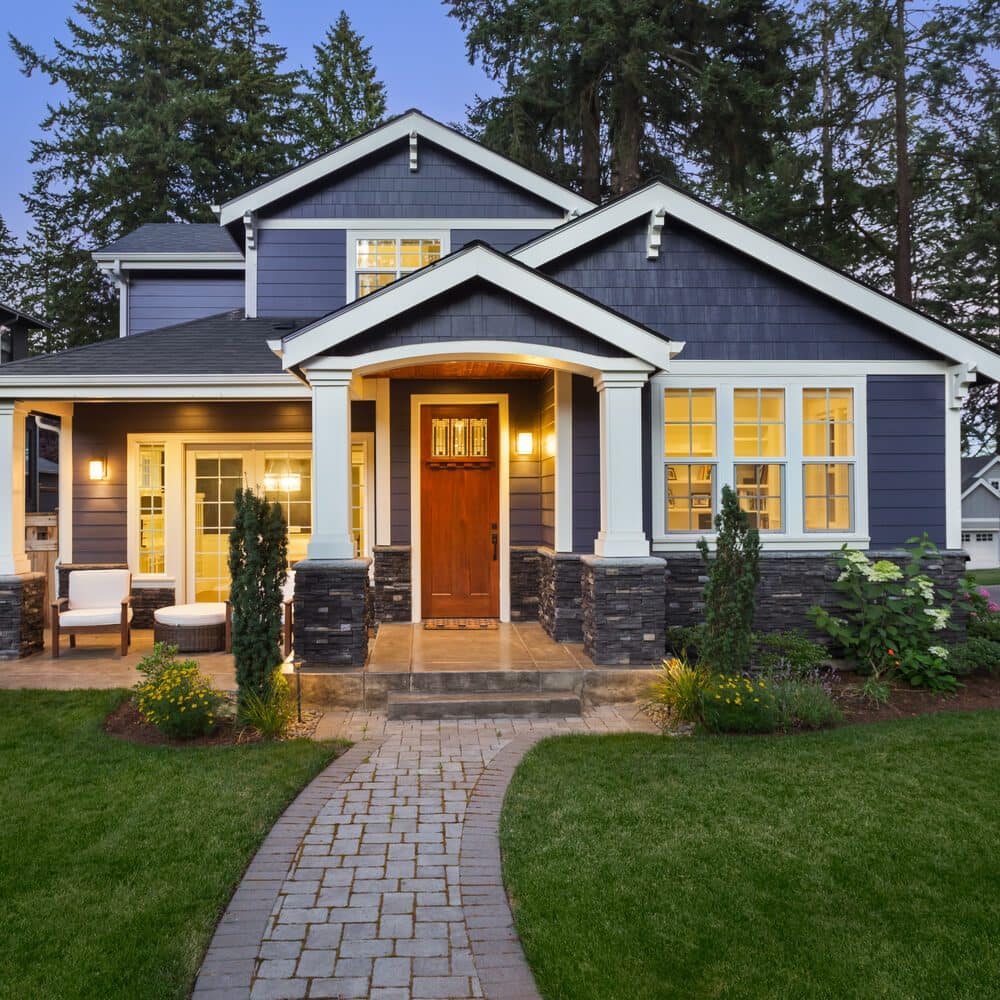 Professional Chimney Inspection Service
You deserve to live in a home with your loved ones without worrying about your safety. Because of this, it has been our mission to prevent chimney fires in Memphis by doing chimney inspections.
It is not a secret how many households have been victims of fires caused by an unmaintained chimney. Due to a failed or non-existent inspection, there are many properties that are affected by chimney fires every year.
The simple act of scheduling a chimney inspection with a licensed inspector can make your home more secure. After all, who would not want a home that has fewer fire risks? You can rely on our team to inspect your chimney carefully. As inspectors who have been doing the job since 2005, it is our duty and responsibility to conduct chimney inspections meticulously.
Local chimney inspection service you can trust
We are grateful for the trust that the residents gave us since 2005. When they decided to put the inspection of their chimneys on our hands, we aim to do every job well. However, the reason locals trust us nowadays is not merely because of our years of experience.
Here are the reasons why we are the leading chimney inspectors in Memphis: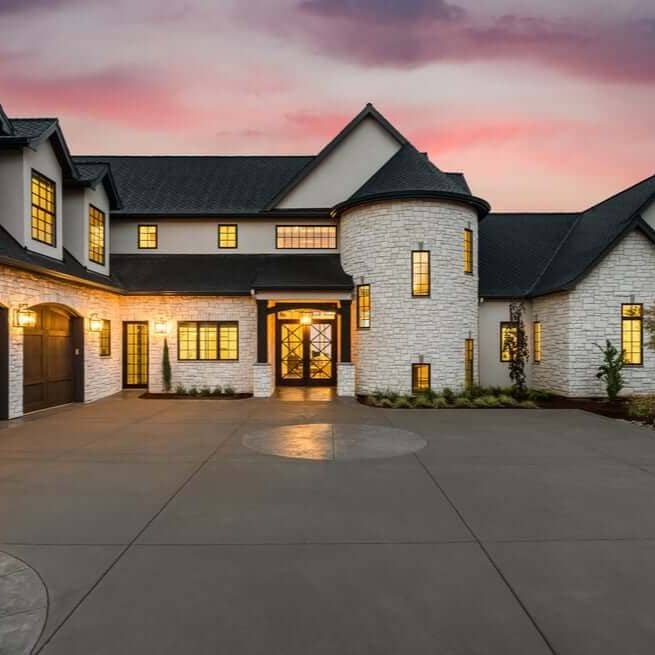 We are licensed and registered
Since we started our company up to now, it has been important for us to have the legal right to manage and operate our business. Just like how we handle our customers, we put value in trust. We believe that our clients deserve a chimney partner that is registered in Memphis, Tennessee, and nearby areas.
Chimneys need to be taken care of carefully. When you trust the experts to do their job well, you can make sure that your loved ones are safe from accidents caused by failing chimneys.
We are certified by the Chimney Safety Institute of America (CSIA)
The Chimney Safety Institute of America (CSIA) suggests homeowners take their chimneys seriously. As such, they recommend chimney inspections at least once every year or more if you use your fireplace regularly.
Because we are CSIA certified, we can prove that we know the best techniques and methods to do inspections well. All you have to do is call us at our number and we will do the rest.
We strictly adhere to the codes and guidelines of the city
As a local company, we know and practice every code and regulation in the city. We value the effort that our local government gives to maintain a safe environment in the city.
Due to this, we will always make sure to adhere to the codes and regulations that are set in the city.
We are extremely thorough with each job
Our job is not just our bread and butter but also our passion. Because of this, we take our tasks very carefully. In every inspection we do for each of our clients, we do our work thoroughly.
This is why we value training, learning, and experience. We know that every year, it is possible to have new techniques that are more effective than what we practice. As long as we are open to learning, we can guarantee to do our 100% best.
Competitive chimney inspection rates
As a business, it is, of course, a goal to earn. We do our jobs to provide for our needs and for our family. Nevertheless, we will still make sure to charge our rates reasonably. Because we are a local, family-owned, company, we are proud to keep up with highly commercial businesses by giving high-quality services.
Need a chimney inspection today?
Call the professionals that are proven to be reliable and efficient when it comes to chimney inspections. You and your loved ones deserve a safe home.