experts in home inspection
Home Buyer Inspection Service in Memphis
If you're in need of an inspection for the purchase of your new home, we're here to help!
We understand that getting an accurate home inspection is extremely important.  Whether you're looking to buy/sell a home, or need an inspection for any other reason, you can rely on us to point out all the things you should know, yet none of the inconsequential things that don't matter.  You can rely on our years of experience to recognize what looks right, and what doesn't.  We're ready to serve you!
Are you currently looking forward to buying your very own home? One of the worst mistakes you can do is rushing to sign the papers due to your excitement.
We understand how buying a home can make us feel giddy with happiness because we also experienced it before. However, before finalizing your decision, make sure to take care of the crucial stuff first. Most importantly, never forget to contact a professional home inspector in order to avoid disappointments. This is exactly where we can help you.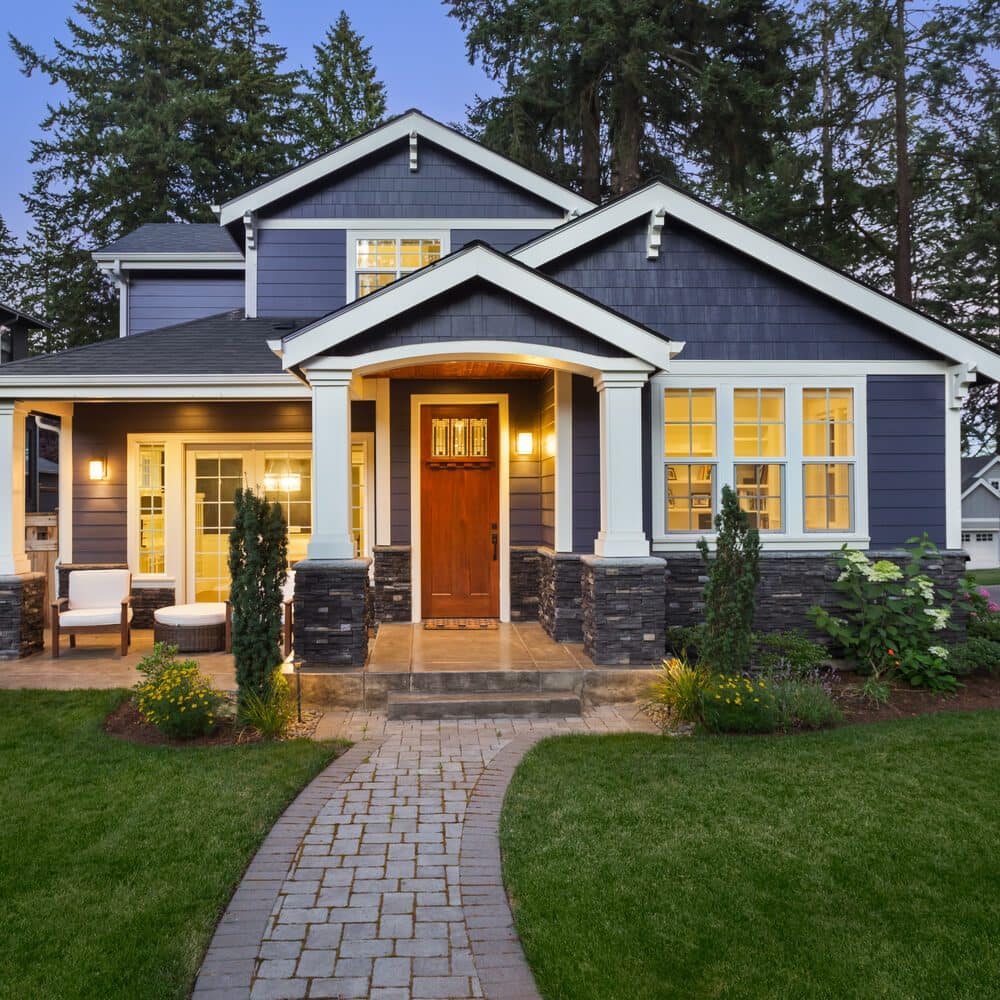 Is a home inspection really necessary?
Is it worth the extra expense to order an inspection before buying a home? For various professionals who are working with real estate, the answer is: absolutely.
As we have said before, we will always recommend buyers have an inspection before finalizing the deal. After all, countless people are regretting not having their home inspected before getting it.
Why you need to have a house inspected before buying it
Home inspections are our passion for a reason. Although the importance of having one is unfortunately overlooked, we will never get tired of offering our services.
Here are the most important reasons why you should contact us before buying your home:
We can help you know if the house is a good purchase
Is your home worth the price you will pay? Or is it too overpriced for its condition?  Of course, we are not appraisers. Nevertheless, we can help you see if the house you want is decently priced. If we see that the house is in terrible condition, it may not be the home for you.
We are happy to help a lot of people who want to buy a home only to find out that it is in a poor condition that will need a lot of repairs.
Obviously, we are not here to help you look for a home you will love. But we can certainly help you see if the house is worth your hard-earned money.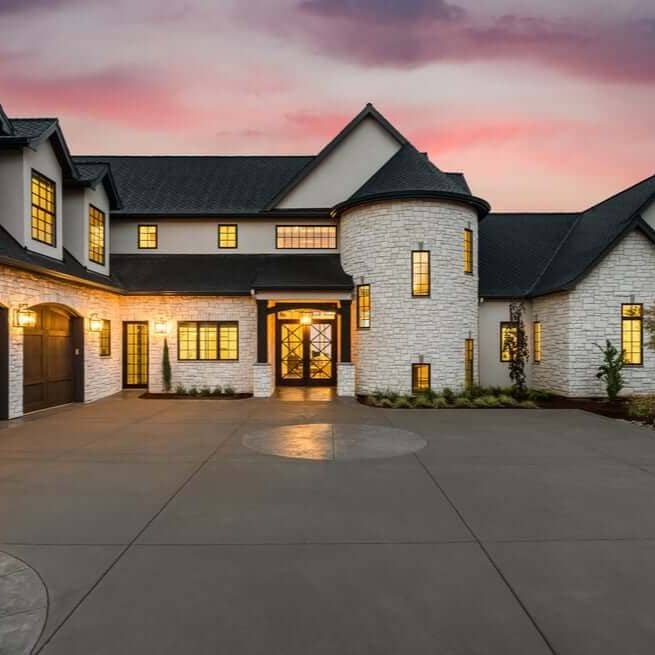 We can help you determine if the owner is honest
Is the seller telling you the truth about the home's condition? Or are they hiding some important aspects of the home?
We are not implying that the seller is lying. Instead, we just want you to see if there are other aspects you have to know about the home. It may even be possible that the owner does not know about the leaks or clogging as well. This usually happens if the seller did not order a home inspection before putting the house on the market.
If you are aware of the repairs you will need to do after getting the home, you can try negotiating the price with the owners. Not too bad, isn't it?
We can help you see if you are on the losing side of the deal
Is the price you have to pay too much for the house?What happens if we see that the house has a lot of problems that will need repair? The choice of proceeding with buying the house or negotiating with the owner is up to you. We are here to help you see the condition of the home, but as always, the choice is yours.
For example, after our home inspection, we gave our in-depth report to our client. They discovered that they have to pay around 10,000 dollars to repair the house if they decide to buy it. They still want to buy it but are not happy with paying that amount to fix the house. Of course, most buyers want to buy a home that is ready for its new owners. To solve the issue, they tried negotiating with the owner and got a discount to help with the costs.
We can help you save money
Do you need to save money for repairs? Or do you have to set aside money for fixing the HVAC system?  We can help you get the value for your money by letting you know the state of the house before buying it. This can let you prepare for the additional costs aside from what you have to pay for the house.
Efficient, trusted, and experienced home Inspectors In Memphis
Do you want to know more about our services? As the best home inspectors in Memphis with more than 15 years of experience, you can rely on us.
With our team of experts, we will make sure to inspect the house thoroughly. From the exteriors, interiors, up to the plumbing system, trust us to get the job done.
Call us now and schedule the inspection with the professional inspectors in the city.