Asbestos Inspection Service in Memphis
If you're in need of an asbestos inspection, we're here to help!
Asbestos, also known as one of the most hazardous materials that can be found in many homes in the United States. In fact, they are often included in a number of construction materials used to build your home. On its own, asbestos is a mineral. Unfortunately for us, the mineral was banned not too long ago due to its health risks. Hence, some materials on our homes or buildings may contain asbestos.
If you are moving to a new home or realized that you have never had your home inspected for asbestos, call us immediately. It will never do you any good to throw caution to the wind just because of the extra costs.  Schedule an appointment now and guarantee the safety of your loved ones by calling our team.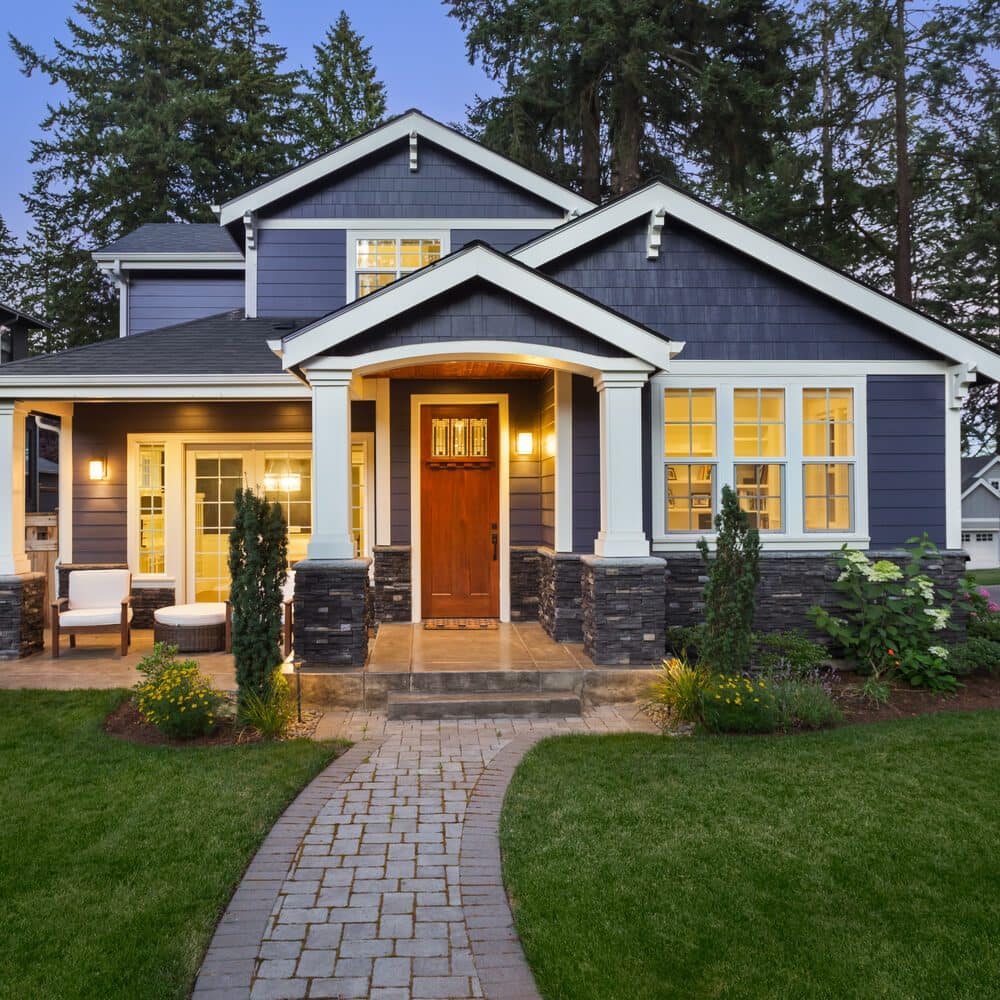 The dangers of asbestos in your home
Asbestos may be mistaken with mold, but they are different. While mold is a fungus that can grow in damp and dark areas of your home, asbestos is included in many construction materials such as paint and wall insulations.
Both mold and asbestos are harmful to the dwellers of a building. On the other hand, due to the reason that asbestos is a fine dust that can be inhaled easily, it is linked to various health issues, such as:
Abdominal Cancer

Mesothelioma Cancer

Lung Cancer

And more
Our 4-step inspection process:
Since 2005, we have continued to provide the residents with the home inspection they need and deserve. It has always been our belief that all of us have the right to be safe in our homes. And this will not happen if we are inhaling harmful dust that can cause illnesses instead.
Inspecting a building for signs of asbestos is not easy. Therefore, professionals are necessary for a successful inspection. We will make sure to keep you in the loop and explain the information in detail. 
What does our process look like? Here is a guide on how we generally do our business: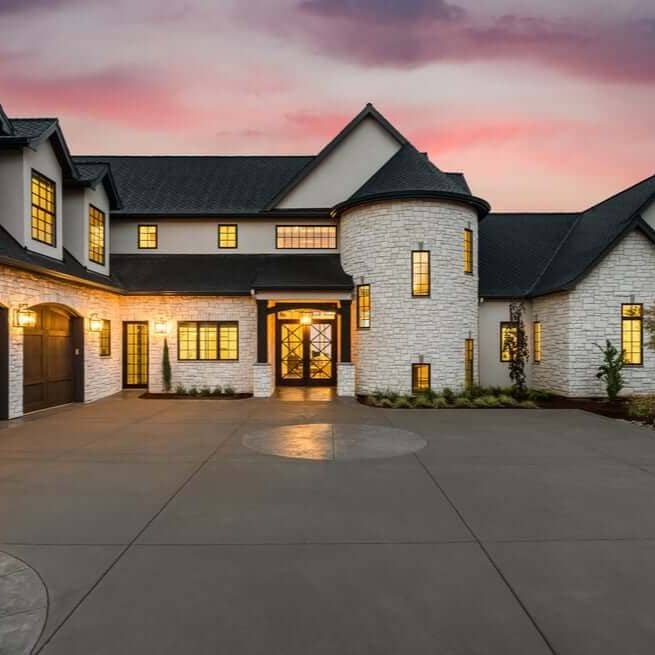 Are you moving to a new home? Planning to buy one? Or have never done an asbestos inspection on your building before?
At the first step of our process, here is when our clients let us know about their home and why they want an asbestos inspection. Knowing the details lets us prepare for situations that can be very dangerous to us and the owners.
Once we arrive at an agreement, a schedule for the inspection will be plotted.
This is where our team does our magic. When you work with licensed professionals, you can be confident of their expertise and work. This is why we will always aim to improve and be better at our work. As always, our client's satisfaction and peace of mind are on top of our list.
During inspections, we will thoroughly examine the parts of your home. Depending on the difficulty and dimensions of your home, it may be a while for us to finish. We will never do our tasks haphazardly. Our entire crew will always do our jobs professionally and seriously.
Depending on the results of the inspection, we may need to seal some areas of your home where we detected asbestos. This is for your safety. It is not a good idea to stay inside an area that has a confirmed presence of asbestos.
After sealing the areas, our team of experts will decide on the best plan to remove the asbestos. There are a lot of ways to do this, but this will mainly depend on the material that contains the mineral. Everything from the removal up to the disposal of the material is planned carefully to follow safety protocols.
Professional asbestos inspection service in Memphis - call us now!
Never put your health and your loved ones at risk. Everybody deserves a shelter they can be safe in.  Call our team and we will assist you.