experts in home inspection
Home Inspection Service in Memphis
Are you currently in the process of selling or buying a property? If you are the one that is selling your house, you may be required to have it inspected before putting it for sale in the market. If you are the potential buyer, it is absolutely understandable to request for a home inspection before buying the property.
Real estate transactions can be a long, difficult, and expensive process. To ease some burdens and to have your own peace of mind, getting a home inspection is essential. As a buyer, you would not want to invest and put your money into a new house, condo, or multi-unit building just to later find out that it has so many issues and damages that can take a lot of time and money to fix. There are also times when some buildings are dangerous to their dwellers, and if only the home were inspected, the sale or can be stopped and avoided in the first place.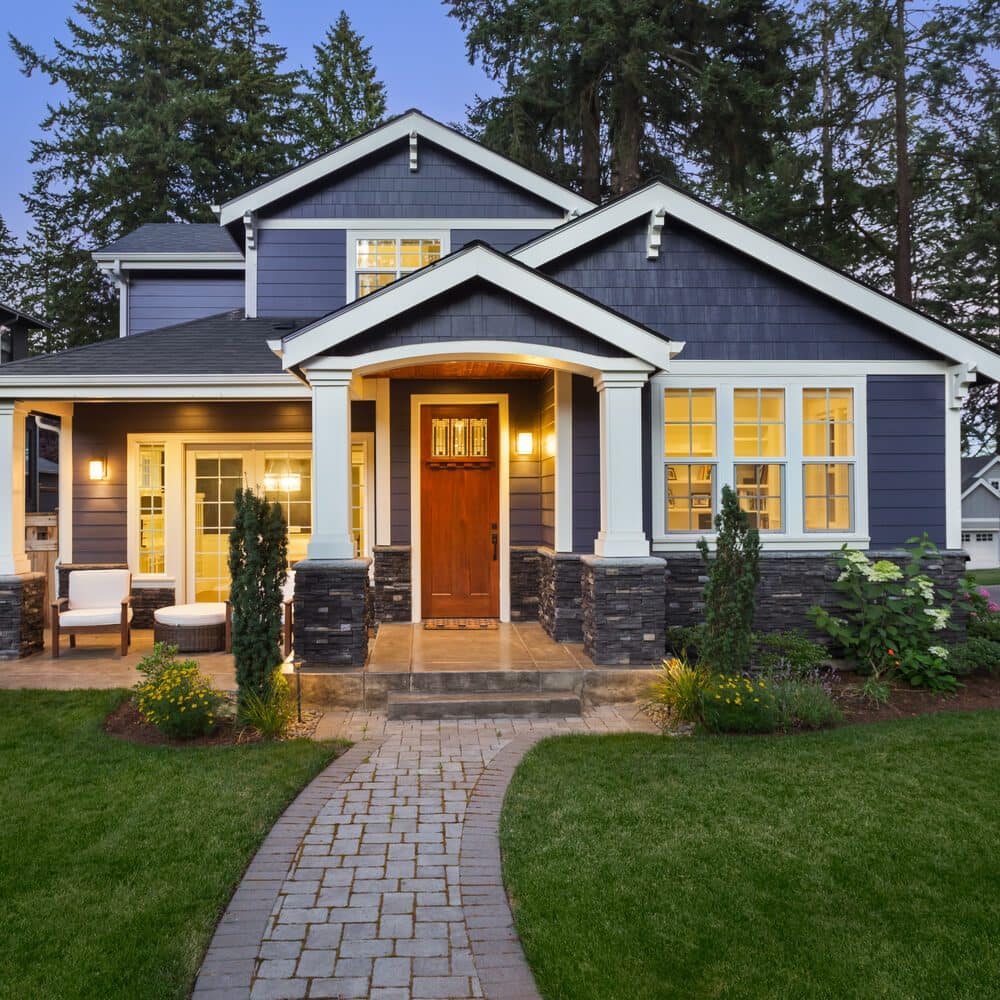 We approach every project with excitement and enthusiasm, and are always seeking for new ways to educate ourselves about new products, innovative materials, exciting tools, and the latest building technologies.
An Expert Home Inspector Is Only A Phone Call Away
There are some people who want to save money by not hiring a home inspector, but what they do not know is this increases the cost that they will have to pay in the future instead. Imagine this: By hiring a professional home inspector, you were able to know which parts of the home need immediate fixing, and were also able to have them fixed as soon as possible. Because of this, you were able to save thousands of dollars for the supposed to be repairs if the issues were not taken into account.
This is exactly why we are here. We are a company that specializes in home inspection and has been doing so for 20 years. Our business is located in Memphis, Tennessee, and we do our work around the area.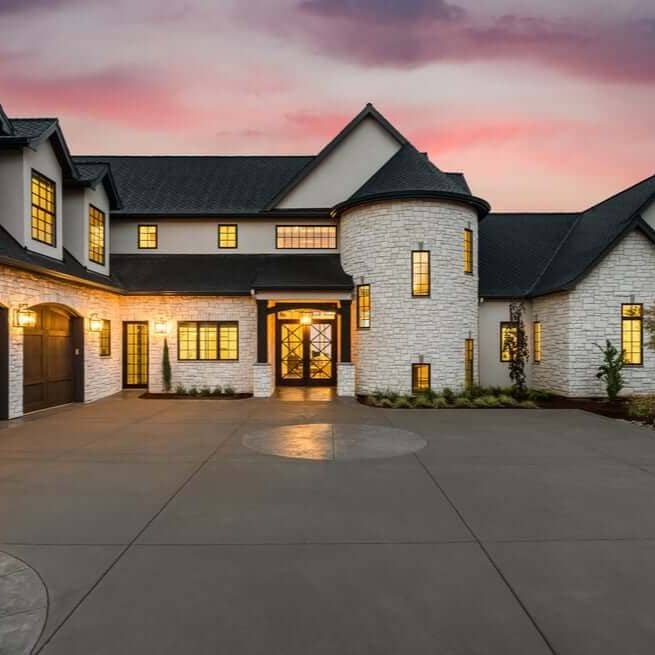 Our standard home inspection includes the following rooms and parts of your building:
Bedroom inspections

Bathroom inspections

Kitchen inspections

HVAC or heating, ventilation, and air conditioning system inspections

Roof inspections

Ground inspections

Basement inspections

Attic inspections
Our crew's mission is to look in every nook and cranny, and we are proud of what we do. Who would not want to help a home or building owner feel safe with their families in their place?
We make it our goal to assist our clients and help them save their resources by finding the problems that may arise in their soon-to-be property.
Our commitment to 100% satisfaction
Our company is built around you - our clients, and we do everything we can to make sure you are 100% satisfied with our work. 
We know that there are many other inspection companies you can choose from and the way we differentiate ourselves from them is to give you everything you need to feel comfortable with the purchase or sale of your property. 
If there is anything else we can do to ensure you have the best experience possible, let us know and we'll do everything possible to accommodate.  Your support is greatly appreciated!
For many home inspection service companies, mold and radon testing is an entirely different process that will need to be specifically ordered for your building. This means that the standard home inspection does not usually include testing for radon and mold, which can be very dangerous to people and pets.
This type of testing is considered an environmental inspection, and our crew will scrounge your building to make it safe for its occupants.
Single Family Inspections
If you are currently planning to sell, buy, or just have your home inspected for your safety, our team has been doing single family inspections for many years. Our crew will go into your home and check all sides of the area, taking note of both its interior and exterior parts.
We will examine the structural integrity of your home, the HVAC systems, electrical systems, plumbing systems, and appliances that are being used.
Multi-unit properties are usually made up of two or more units in one complex. When a multi-unit inspection is ordered, our crew will do our assessment in all units of the building, and will take note of the areas that need to be fixed, replaced, or redone.
Multi-unit inspections are very important, as there are some cases when one unit may be in a bad condition while the others are not having any problems. If the unit is not found early and if there is nothing done to fix it, the problems may spread to other units in the building, which will be more expensive to repair.
Just like a regular home inspection, condominium units would still require an inspection done by a registered professional. The assessment of the rooms in the unit, the structure and integrity of the building, the systems that include the plumbing, electrical, and HVAC, the floors and ceilings, and also the appliances inside the unit will be included in our report.
During structure inspections, our team will take great care in looking into every part of the constructed building. We will check the site, the foundation of the building, the roofing, the flashings, its beams and columns, and other parts that may be compromised or mishandled during the construction.
Structure inspections are ideally done to prevent bigger problems with a building's integrity in the near future. By taking note of the defects, we can inform you with our report which you can use when you contact your contractor for repairs.
With this type of inspection, our team will include a licensed plumber during our visit. This helps guarantee that we will be able to find any problems or defects if there are any with your system. Our crew will check for leaks or issues in your pipes, sinks, bathtubs, toilets, and hydrants.
Looking for a home inspector in Memphis?
We are a certified, registered, and licensed home inspection company based in Memphis. If you have any questions or concerns, just give us a call and a member of our crew will be there to assist you. You can also contact us using our online contact form which you can access here.